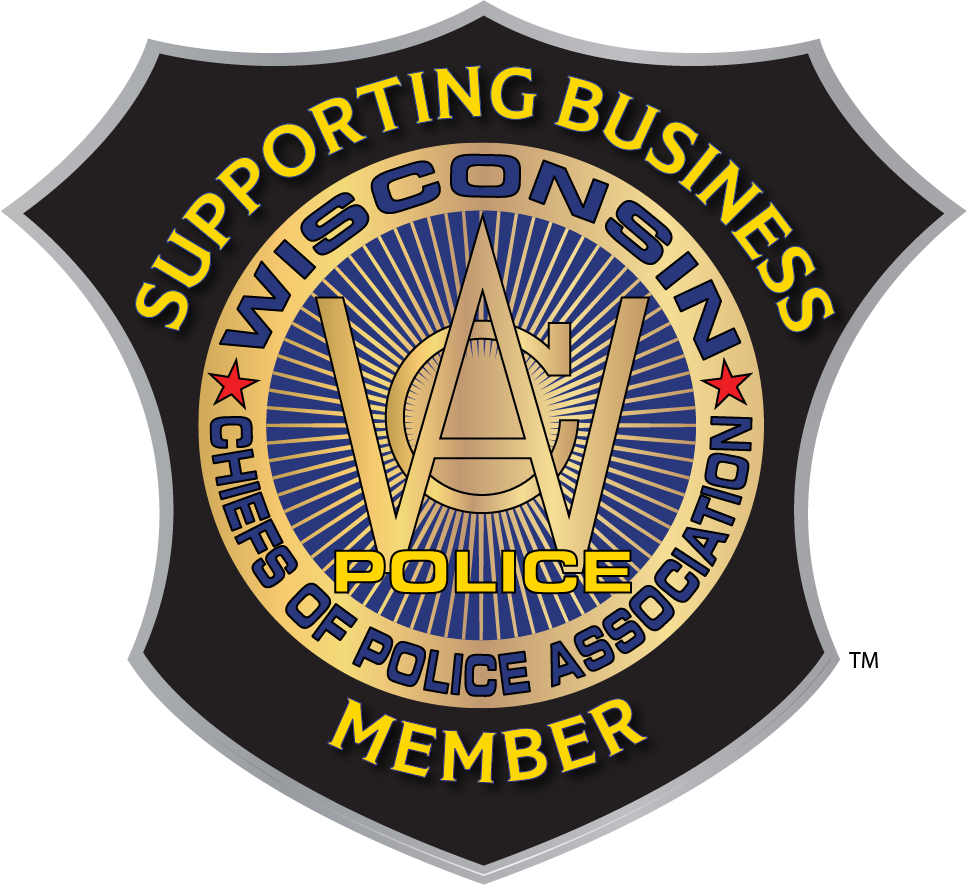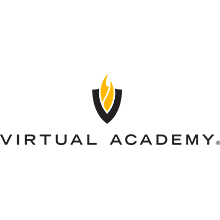 Because public safety deserves more, Virtual Academy equips your agency with the most effective training, compliance, and communication platform available. 
Click HERE to see who we serve!
Virtual Academy is specifically designed to provide the services of a state-of-the-art public safety training facility without the confinement of physical buildings and classrooms, allowing your officers and/or dispatchers to receive the same quality from any handheld device! We deliver the most engaging and knowledgeable experts directly to your agency, saving you the resources and money needed for visits to state training facilities. Our training classroom is user-friendly and easy to navigate, reducing the learning curve experienced with other programs while increasing knowledge absorption.

Virtual Academy was created to supplement your current training program and we know it will maximize your training dollars, giving you the capacity to invest in more...because you deserve it! 
See our Training Resources or our Courses. 
For more information or to schedule a demo to experience the high quality training and management tools for yourself, please contact Virtual Academy's Wisconsin State Representatives:
Jason Boyd
[email protected]
205-296-4013

Heather Wall
[email protected]
731-446-7193