WPLF TRAINING CONFERENCES & EXPOS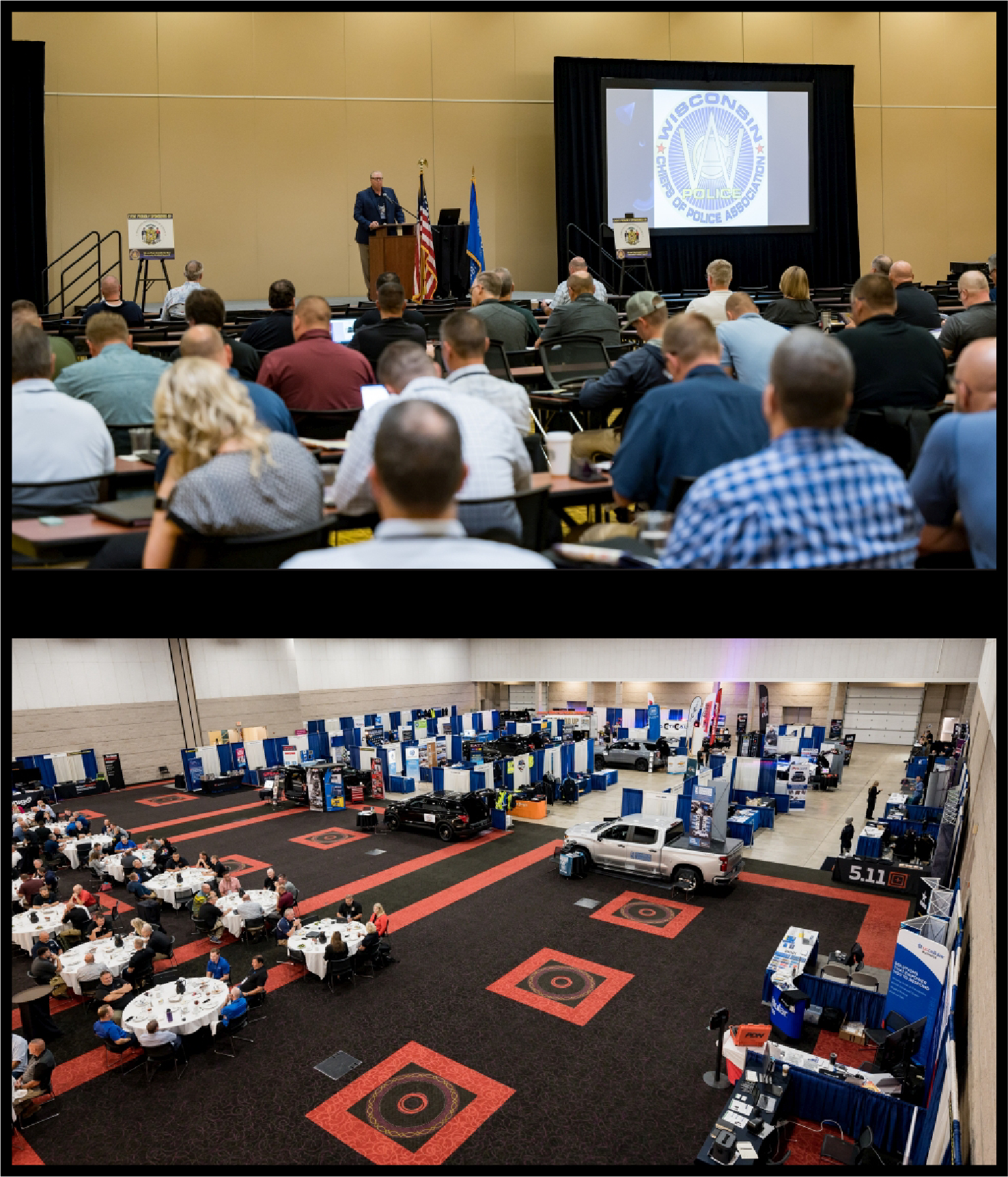 Each year the Wisconsin Chiefs of Police Association (WCPA) hosts a Winter and Summer Training Conference and Expo through its Wisconsin Police Leadership Foundation (WPLF). The training element of these events include various presentations relating to the latest trends, topics and case studies that impact our members – Wisconsin's law enforcement leaders. Presentation subject matter and speakers are carefully researched and selected by the WCPA Training Committee based upon member suggestions and feedback.
In addition to providing our members with important information and insight to support ongoing personal and departmental success, WPLF Training Conferences provide valuable networking opportunities for our members and exhibitors. We understand that law enforcement technology and service providers play a vital role in helping police departments operate more efficiently and effectively as well as helping keep officers and the communities they serve safe. To facilitate networking amongst attendees and exhibitors our Conferences include:
Host Chief's Night: A three-hour, casual networking event that featuring complimentary food and refreshments as well as a cash bar.
Exhibitor Passport Program: Conference attendees that collect signatures from participating exhibitor representatives to be entered into a special drawing for a high-value prize.
Shared Conference Lunches and Breaks with Door Prize Giveaways: All exhibitors and attendees are provided with conference lunches and break refreshments which are served jointly in the exhibition hall. Many exhibitors choose to show their added support of the WCPA by donating a conference door prize. Door prize donations are given away to randomly selected conference attendees that are announced during conference lunches and breaks. Attendees selected as door prizes winners must be present when their name is announced to claim and collect the prize directly from the exhibitor's booth
If you are a law enforcement technology or service provider interested in exhibiting for the first time at a WPLF Training Conference, please 
CREATE A COMPANY PROFILE
 and you will receive an email notification when online exhibitor registration becomes available.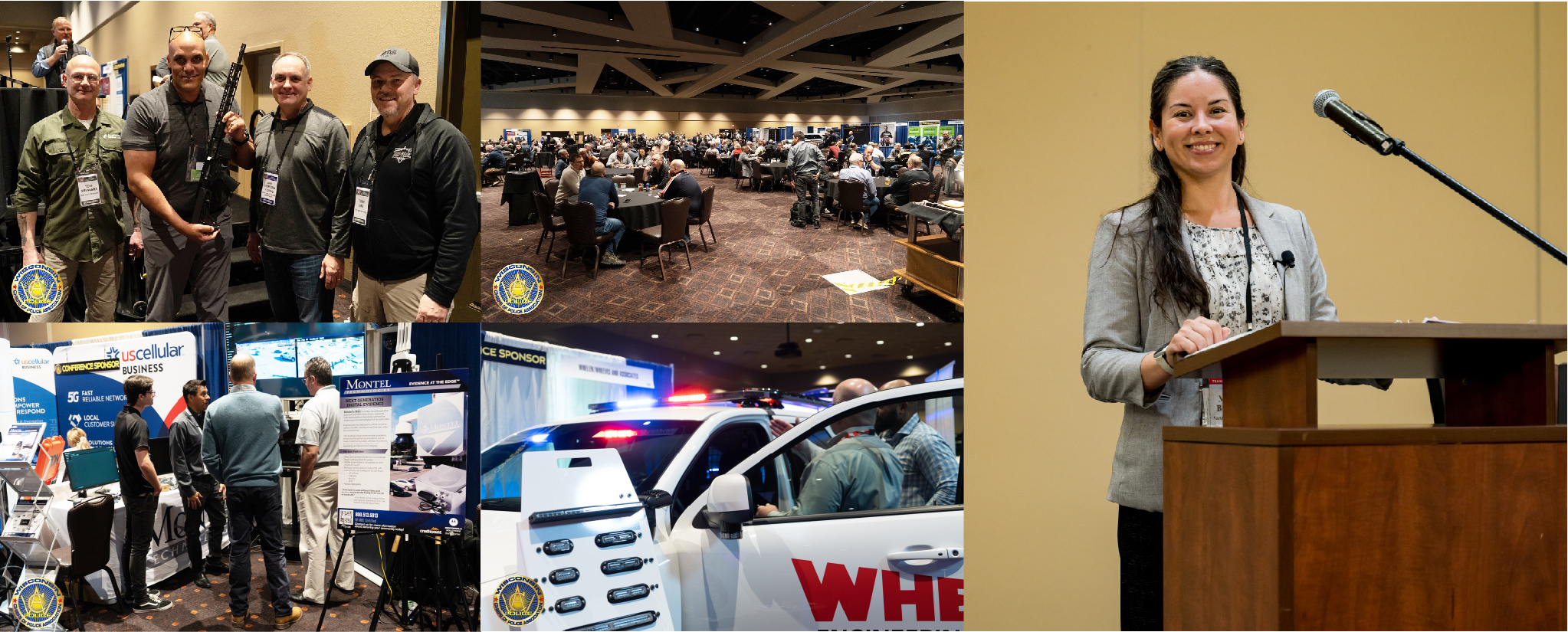 WPLF Winter Training Conference & Expo Dates|
WPLF Winter Training Conferences will be held at the Kalahari Resort & Conference Center (Wisconsin Dells, WI) on the following dates:
| | | | |
| --- | --- | --- | --- |
| February 4-7, 2024 | Feb 9-12, 2025  |  Feb 8-11, 2026 | Feb 7-10, 2027 |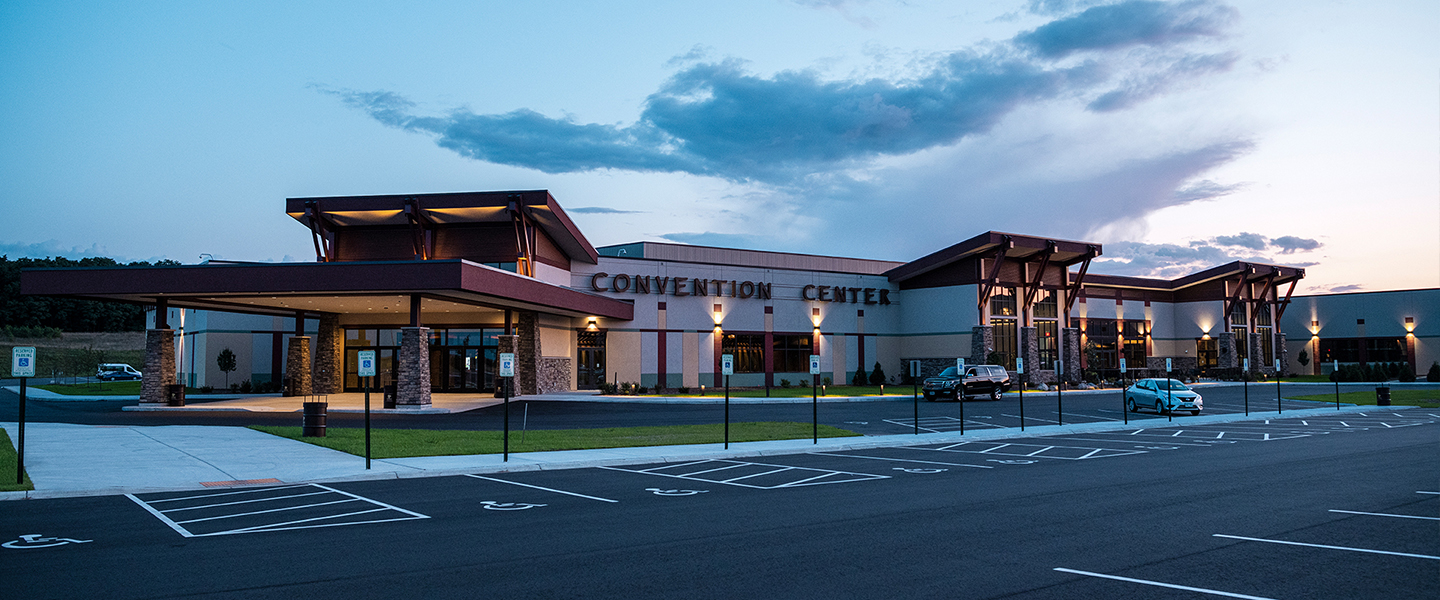 WPLF Summer Training Conference & Expo Dates|
WPLF Summer Training Conferences will be held at the KI Convention Center (Green Bay, WI) on the following dates:
| | | | |
| --- | --- | --- | --- |
|   | August 11-14, 2024 | August 10-13, 2025 | August 8-12, 2026 |